Specialty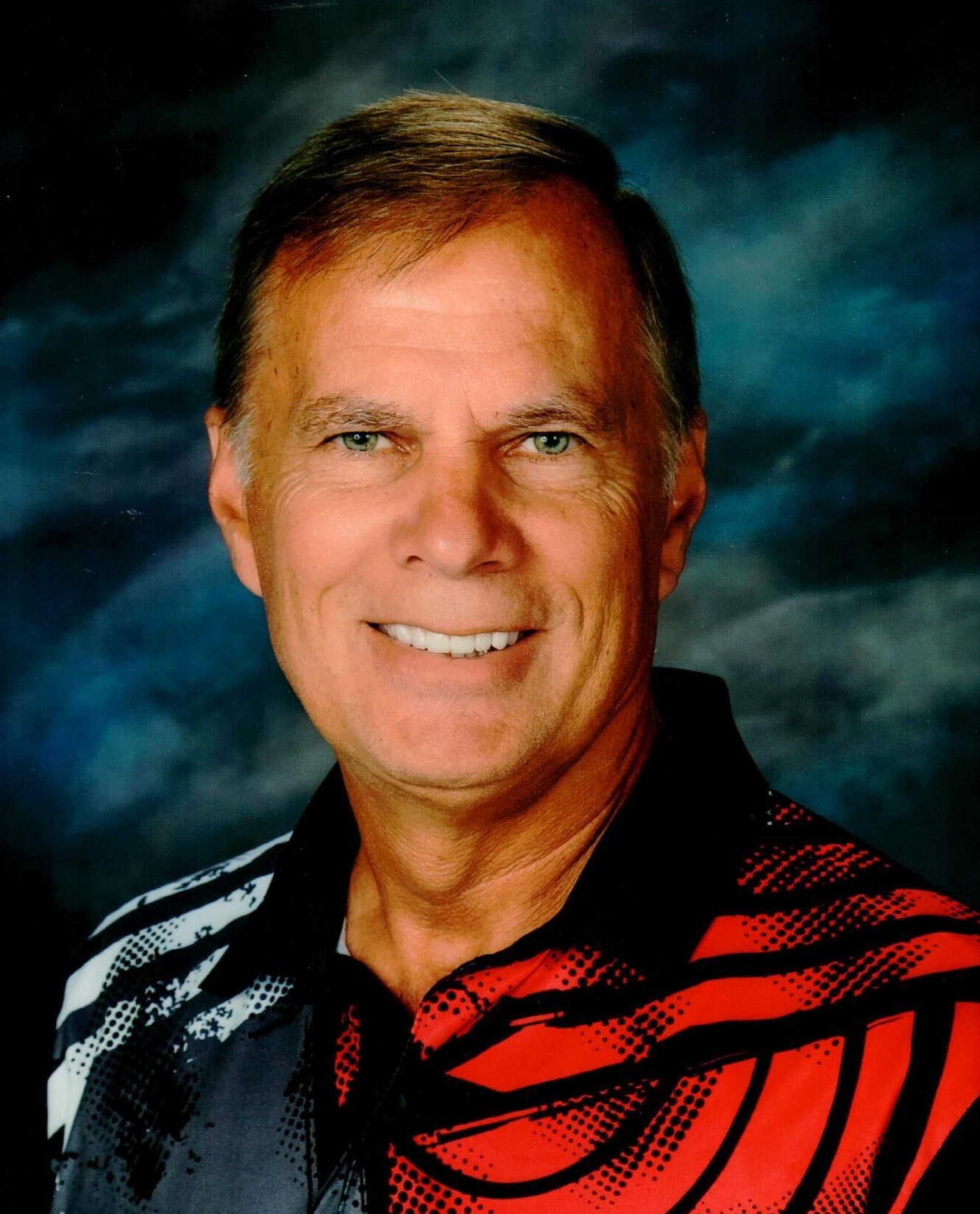 Ken Carlson | P.E.
My Email:
ken.carlson@washk12.org
Ken has his Bachelor's and Masters in Education. He is also certified with his Administrative Endorsement. Ken has worked for WCSD for 30 years teaching 3rd, 4th, tech office, and has been teaching P.E. for 15 years. He loves biking, hiking, running and spending time with his family and 12 grandkids. 
---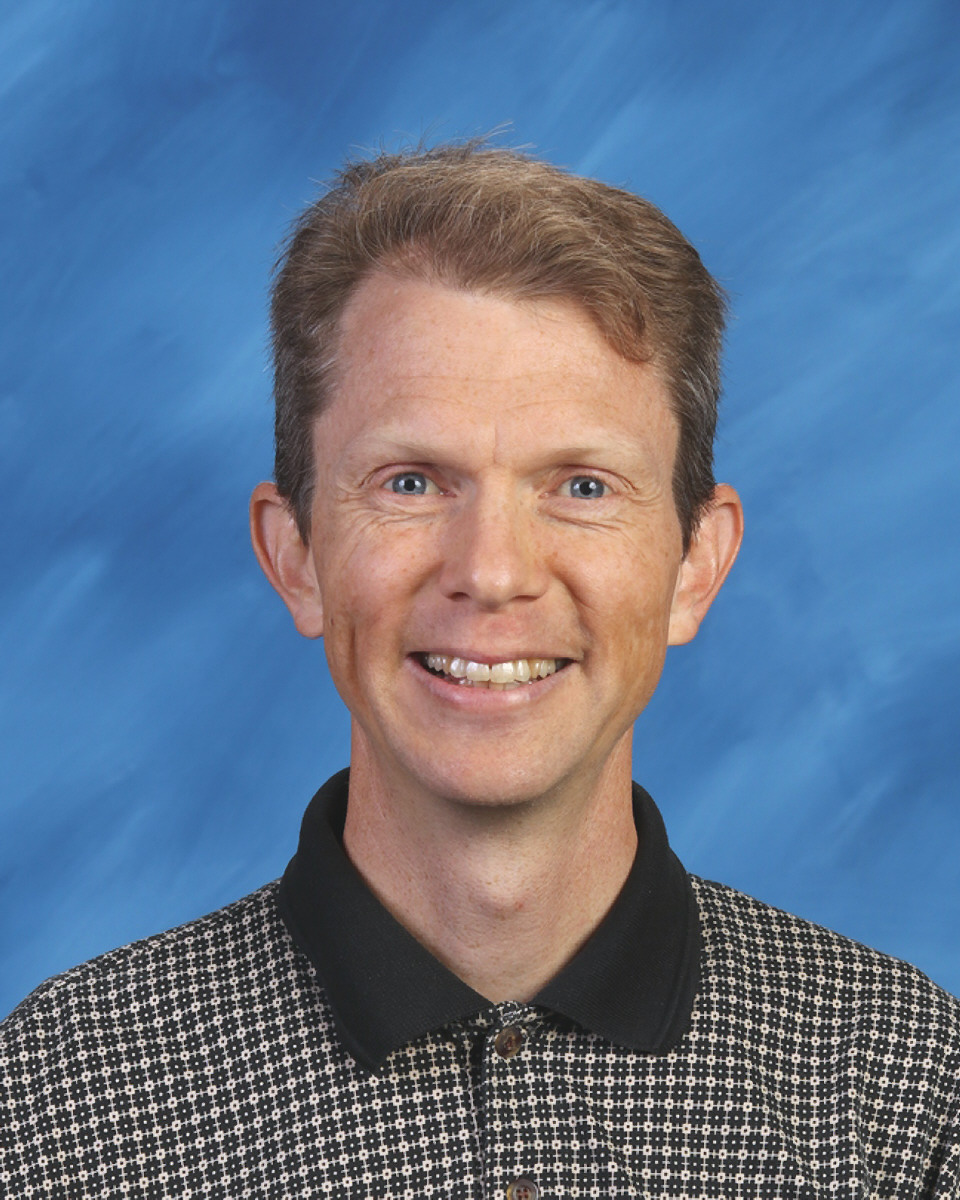 Kirk Jones | Music
My Email:
kirk.jones@washk12.org
Kirk is delighted to teach students music. He and his wife have 5 wonderful kids. Kirk is from St. George and loves living here! He enjoys hiking, biking, and looking at the beautiful sunrises and sunsets here in town. He enjoys hearing great children's choirs. Kirk believes in music education for all students and has a Master's Degree in Music Education. The trombone is his instrument. 
---
---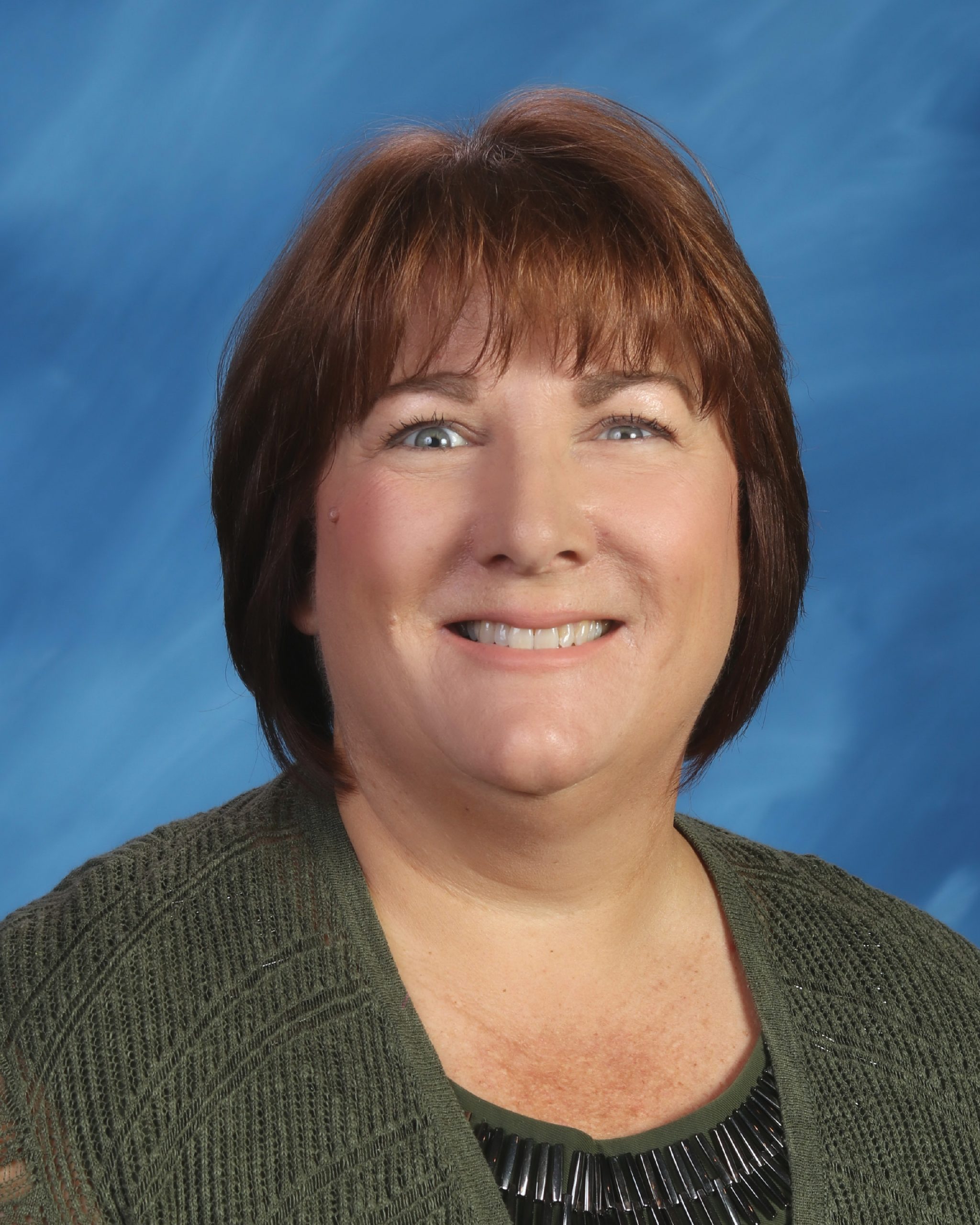 Laura Bautista | Reading Interventionist
My Email:
laura.bautista@washk12.org
Laura has taught grades K-3, Reading Recovery, ESL Coordinator, Staff Developer, Afterschool Coordinator and Lego League Coach. She has her Bachelor's deegree in Liberal Studies with a minor in Early Childhood from CSU Stanislaus. Laura also has her Master's Degree in Education with Administration from SUU. Her endorsements include: Elementary Math, Technology, STEM and is currently working on her Teacher Leader.
---