Staff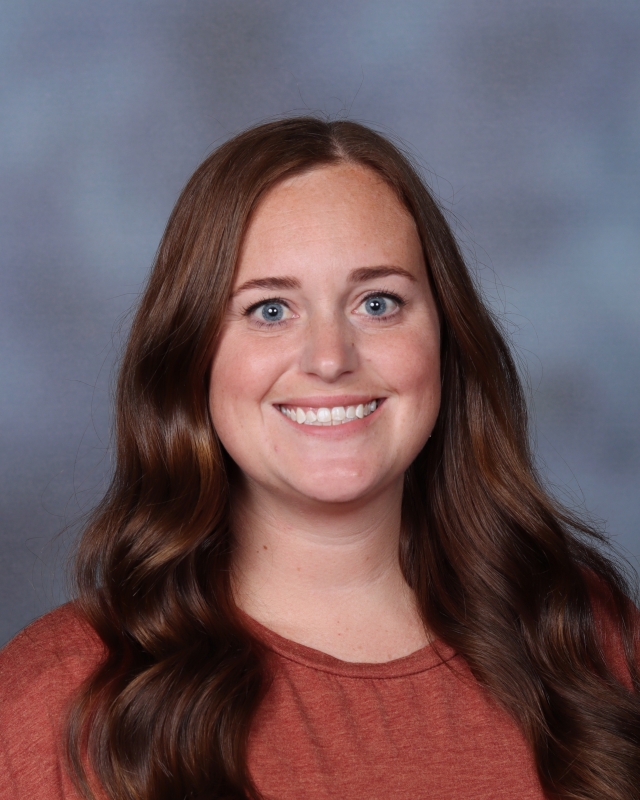 Ashley Jenkins | Heath Aide
My Email:
ashley.jenkins@washk12.org
I am so excited to be a part of the Bloomington Elementary Family! I love being a daily part of the student's lives and hope I can make even the smallest difference! I love to make the kids laugh and hope they feel better after they've come to see me. When I'm not working, I love spending time with my husband, 3 kids, and 2 Golden Retrievers! 
---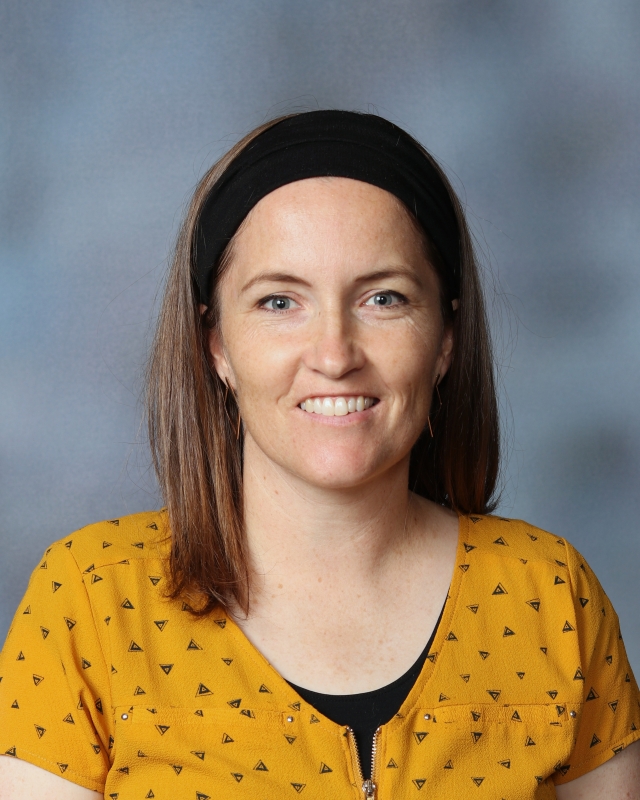 Catherine Rowley | Math Para
My Email:
catherine.rowley@washk12.org
Catherine is a math paraprofessional. It's her first year back into the workforce after being a stay-at-home mom for the past 15 years.  Catherine has a gorgeous husband, four precious children, (two of whom attend Bloomington Elementary!), and a stubby-legged doggy.  Catherine loves building fairy houses, eating cheese fries, coloring mandalas, and sitting next to a campfire.  
---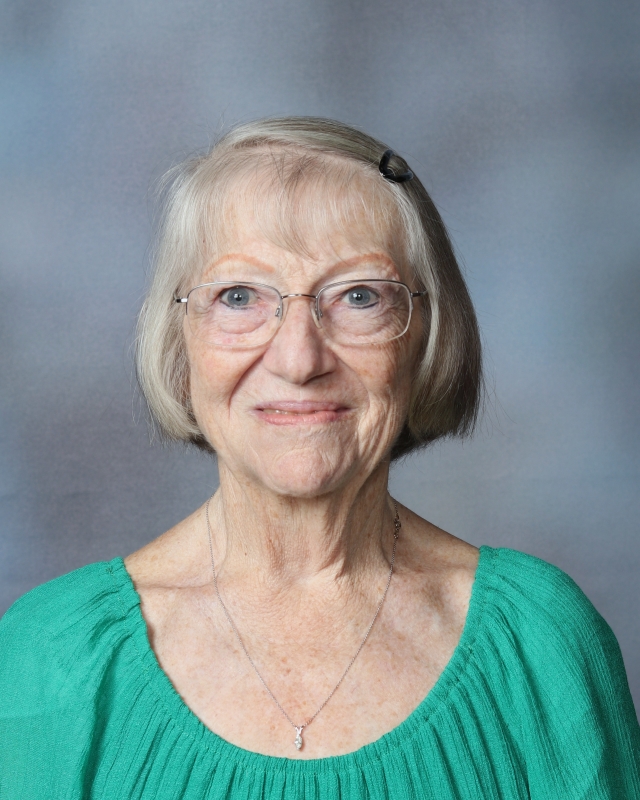 Marilyn Collinwood | Lunch Recess Para
My Email:
---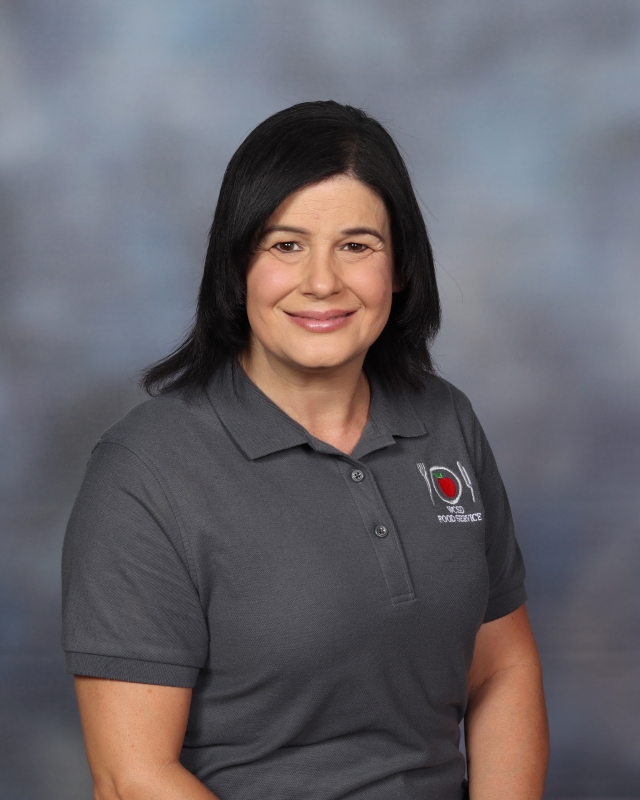 Christina Johansen | Kitchen Staff
My Email:
---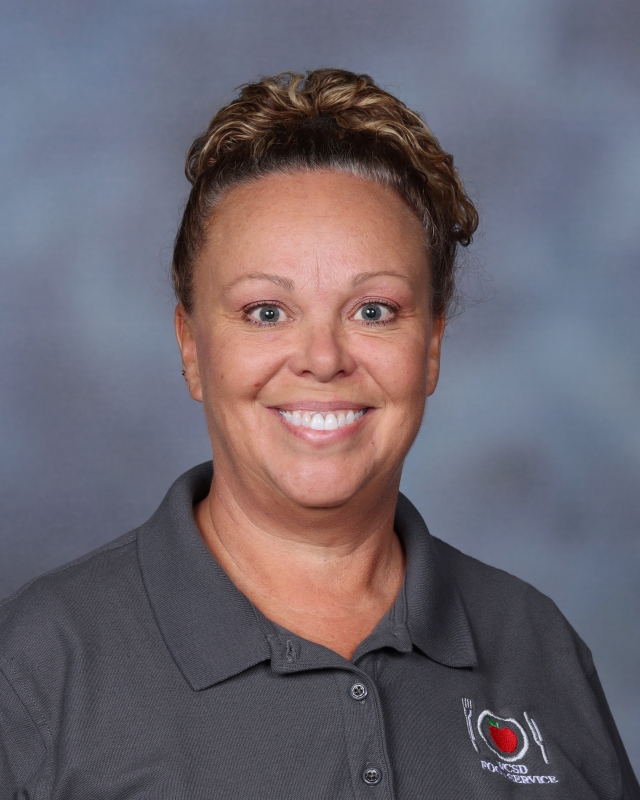 Rachelle Martineau | Kitchen Staff
My Email:
---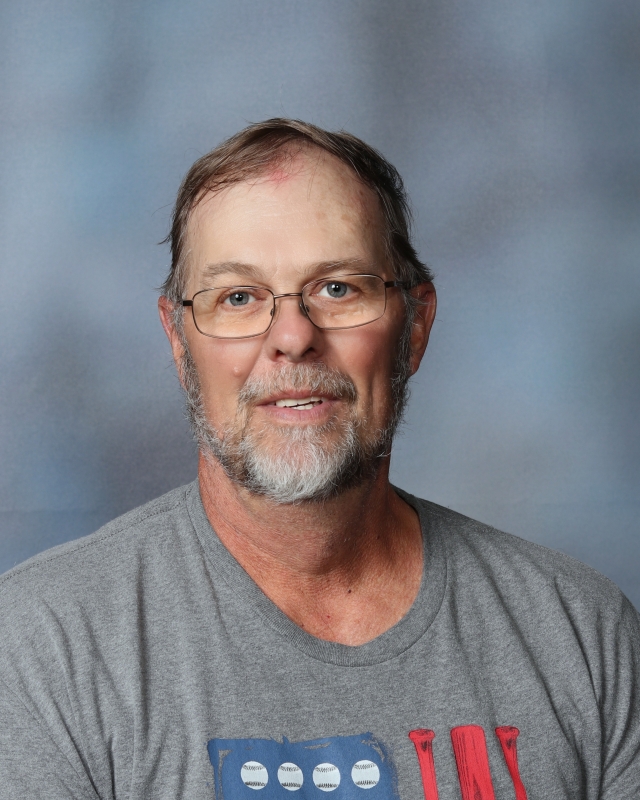 David Poulsen | Head Custodian
My Email:
david.poulsen@washk12.org
Dave likes to do outdoor activities: hunting, fishing, camping, and hiking. He has been involved in Mountain Man activities for close to 40 years. He used to camp in a tee-pee but now puts a roll-away bed inside it. 
---